The festival of lights is round the corner and is the perfect time to share your joy and happiness with your family members as well as employees, collegues and business clients. You will find the market shops flooded with chocolate gift hampers and gifts but do not follow the regular trend. The gifts that you select for corporates should be unique and impressive and should leave a deep impact on their hearts. You can choose from the ubiquitous range of gift items mentioned by us:
1. Gift Cards :
Whether it is about enjoying movies in theater or a delightful meal or may be a online shopping voucher, the gift card is one of the easily available gift which can be given to workers and co-workers. You can choose among various categories like Apparel, food and dining, movies, spa and massages etc if you are not able find any special gift for your workforce.

2. Laptops for Top Performers :
Gifting a Good Laptop is a best way to boost the confidence of top performing executives in your company. You can compare the various laptop models of reputed brands like Dell, HP, Lenovo, Sony, Asus, Acer and choose the the one suiting your budget range. It will create a positive environment and increase their work productivity as well.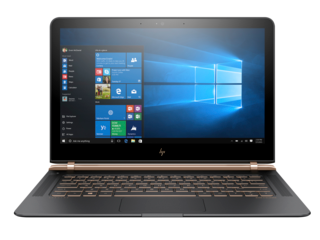 3. Chocolates and Dry fruit Hamper :
You can never go wrong with edible things like chocolates and dry fruits. They are the most irresistible items and are perfect ways to show your love and affection towards employees or clients. Alternatively, you can also opt for contemporary food items like Donut Box (pack of 6 or 12 of different flavours) or 1 kg packing of fruit/chocolate cake or designer chocolate packing for gifting.

4. Mobile Phones :
Your clients and co-workers are quite valuable for you as they have major contribution in your growth. Make them feel important and valued by gifting them a mobile phone which is the mostly used item in daily life. Depending on your budget, you can choose the mobile phone model. Indian/Chinese manufacturers like Karbonn, Micromax, Lyf, Xiaomi, Intex and Lava offer various models below 5000 and also in the price bracket of 5K-8K.

5. Appliances :
Instead of giving cash as bonus, you can give a useful home or kitchen appliance to your employees. They will cherish it more than a monetary gift. From coffee makers to waffle makers, toasters, pressure cookers, hand blenders or a Room heater, the list is endless. An oil filled room heater will be more expensive than electric fan heater or radiant heater. You can choose among them according to our price range and preference.

We hope that you can make a better decision now and celebrate the festival with full enthusiasm.